What is a Strava Challenge?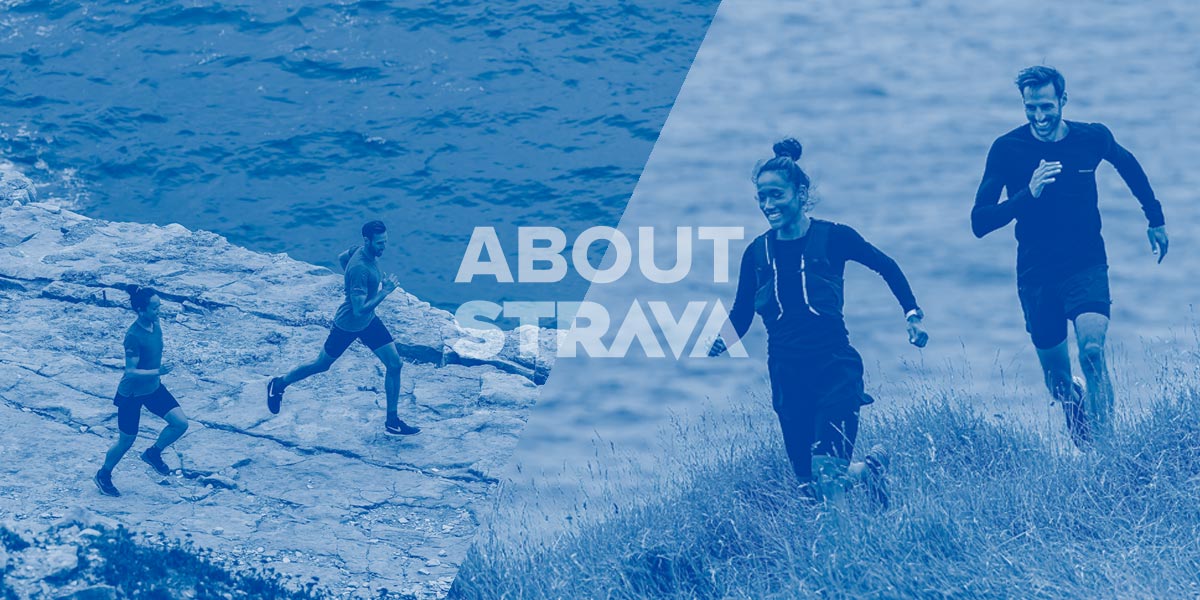 What is Strava?
Strava is a free social network primarily for runners and cyclists. You can upload your runs or other activities, follow friends and other athletes, give kudos for good performances, join clubs like the Runderwear Strava Club and complete Strava challenges like our Runderwear 10K in 10 days.
Fancy a Challenge?
Strava offers several types of challenges as a fun way to motivate people to push themselves and accomplish a specific goal. Challenges can last a day, several days or even an entire month.
Runderwear 10K in 10 Days
Join us and get active this January with our Strava Challenge, 10K in 10 days.
2021 couldn't have come sooner, it's the fresh start we all need. With a New Year comes the perfect opportunity to set new running goals and resolutions!
Complete 10K IN 10 DAYS and you will qualify for 20% OFF anything on the Runderwear website along with a digital Runderwear Gold Badge on Strava.
You will have the chance to win one of 100 amazing prizes worth over £3,500 including 10 prizes of a MyProCoach personalised training plan plus £100 worth of Runderwear vouchers. There's also 90 runners-up prizes of £20 Runderwear Vouchers.
One More Thing...
Why not challenge yourself to complete the 10K in one go with the Runderwear Virtual 10K Race!
With prizes for the top 3 men and women plus 10 spot prizes and a medal for all finishers, we'll see you on the start line!