recycled
100% performance. 100% chafe-free. Now 92% recycled.
The best just got better, here at runderwear we are excited to be moving all our production to 92% recycled yarn, bringing you the same award-winning performance underwear, whilst being kinder to o...
bra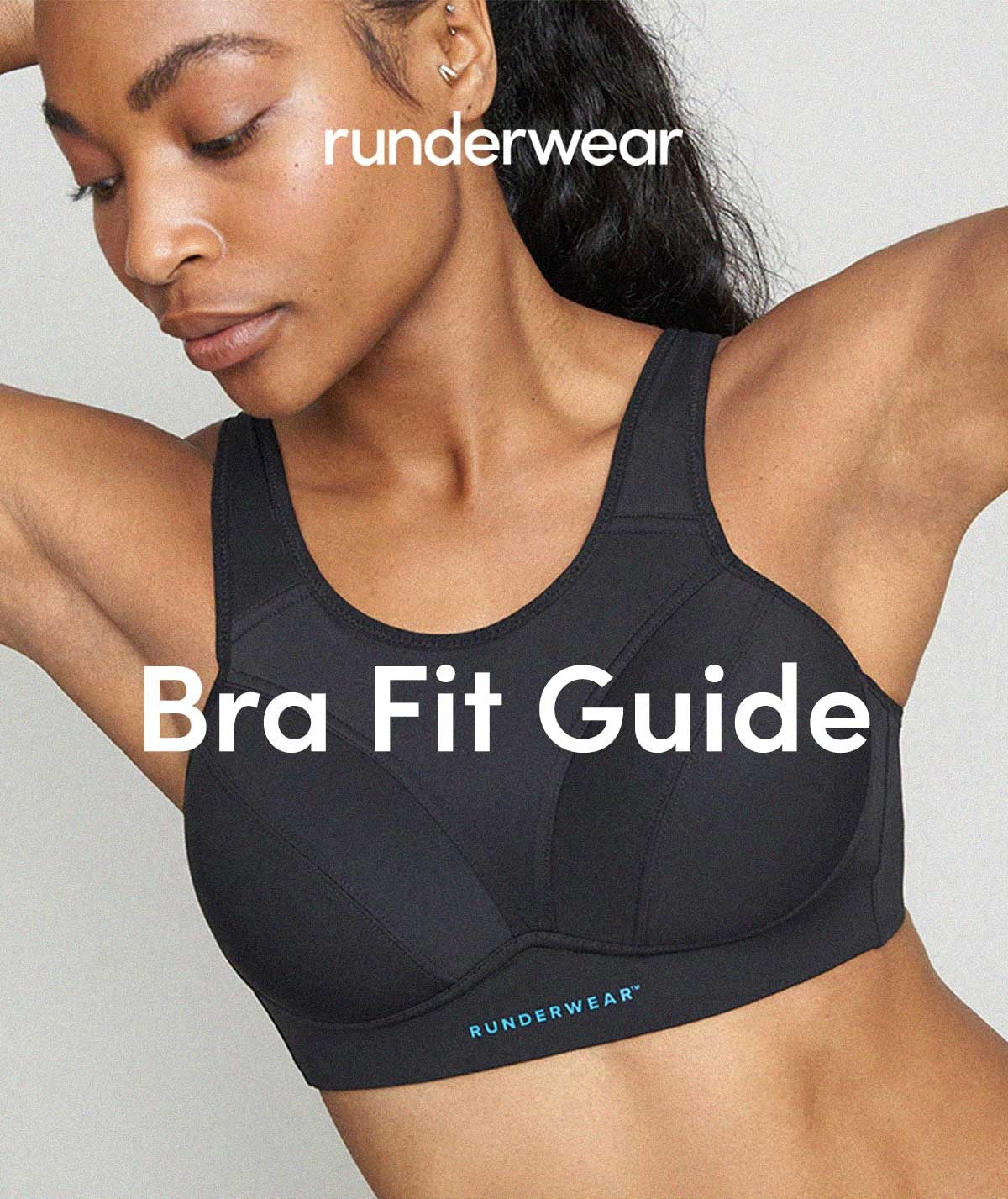 Meet our Bra Fit Guide - this is your ultimate checklist to make sure your new Runderwear bra fits correctly and comfortably. We'll cover how the underband, hook and eyelets, cups and straps should...
advice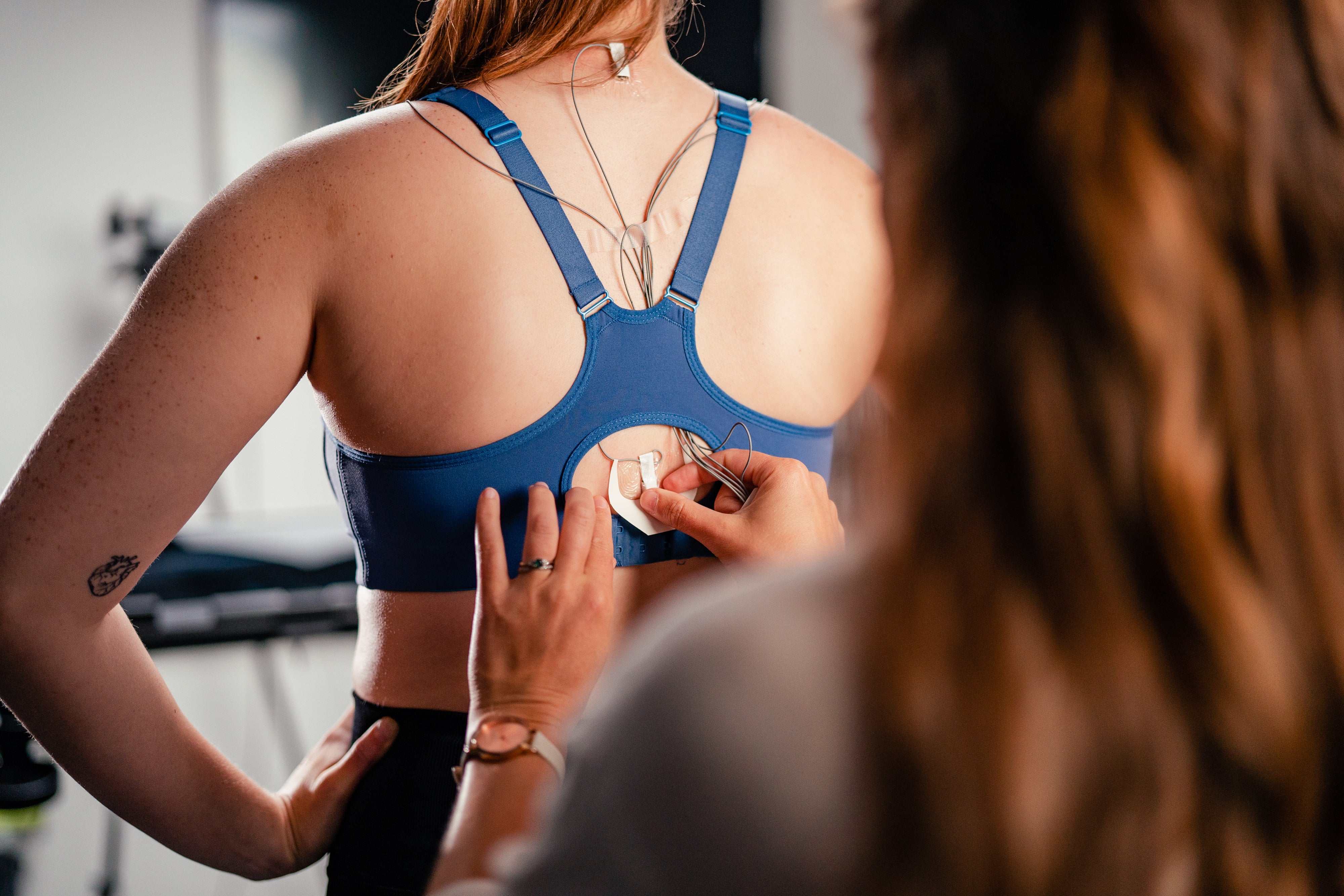 Tried, tested and loved by you
Finding the right kit with the right fit is crucial for anyone getting active, but can be particularly challenging for women, given the additional requirements for support in the boob department!  ...
her spirit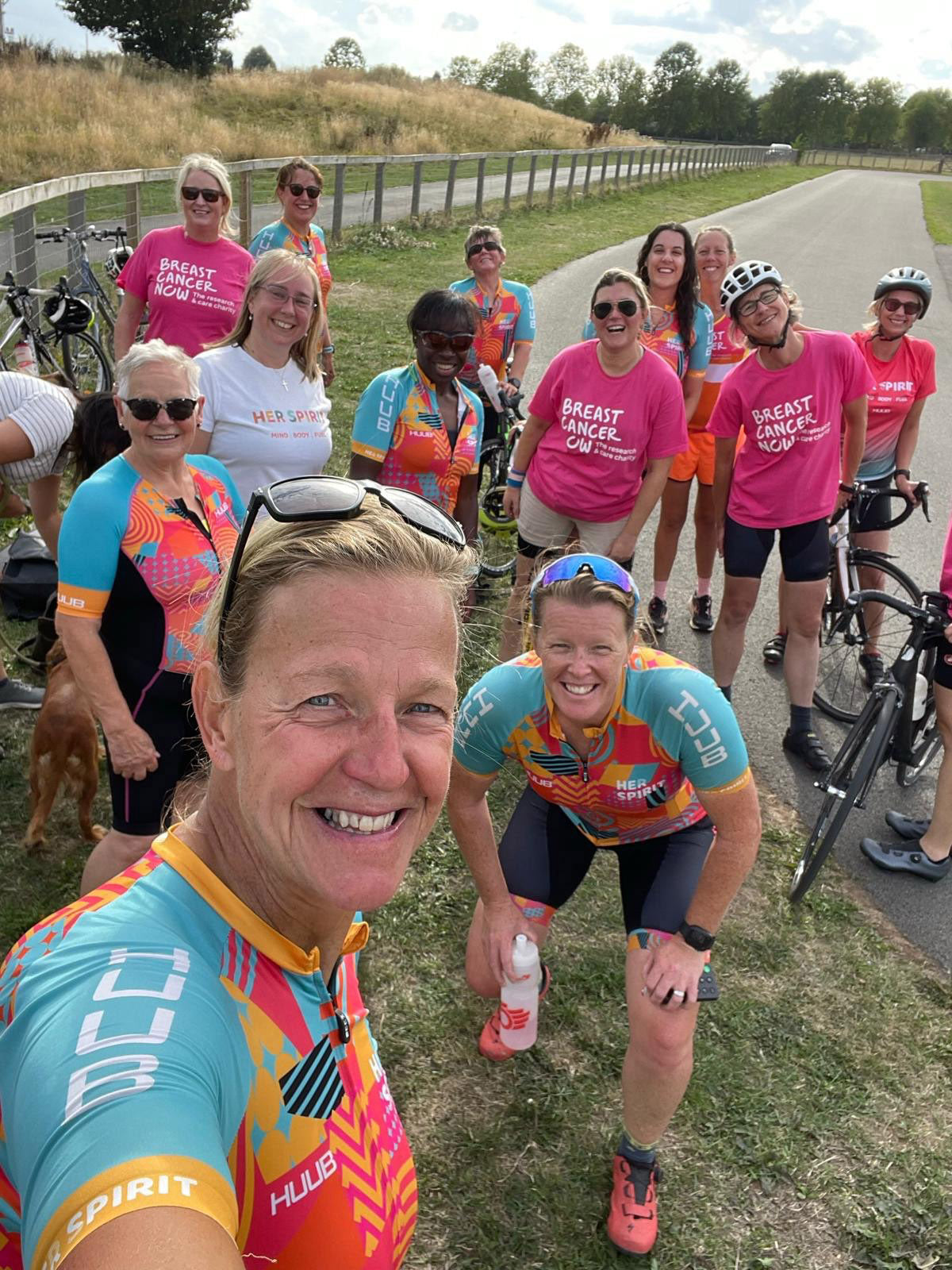 Over the coming months we're joining forces with Her Spirit, a community of like-minded women that enjoy life running, cycling, swimming and walking together. With dedicated virtual running groups ...
chafing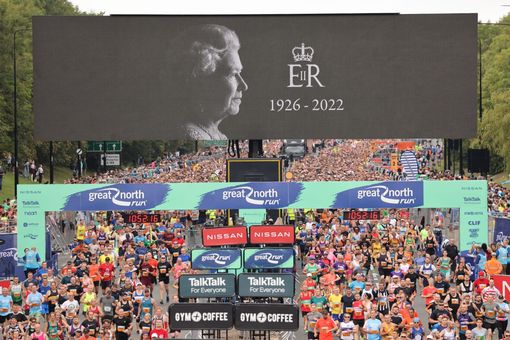 Great Runs, Great Cities, Great Goals
We all waited with bated breath to see if this years' Great North Run would go ahead as planned, following the sad loss of our great Queen Elizabeth II. We found the images of the observed silence ...
advice
bra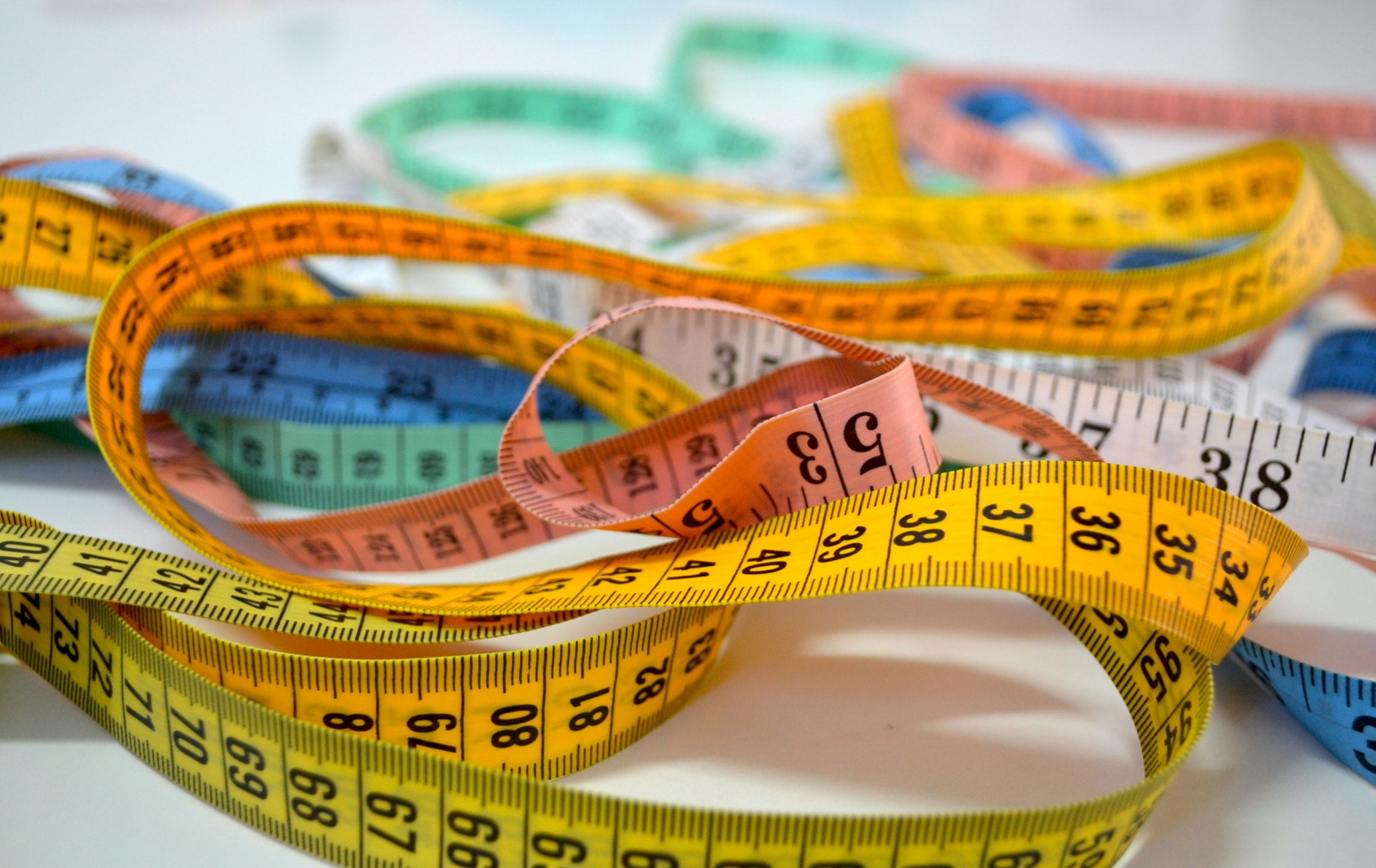 Your free bra fitting experience
  We know how important a correctly fitted and supportive sports bra is, so that's why we created our Energize (previously known as the 'Original'), and Power (previously known as the 'Easy On') sp...
bra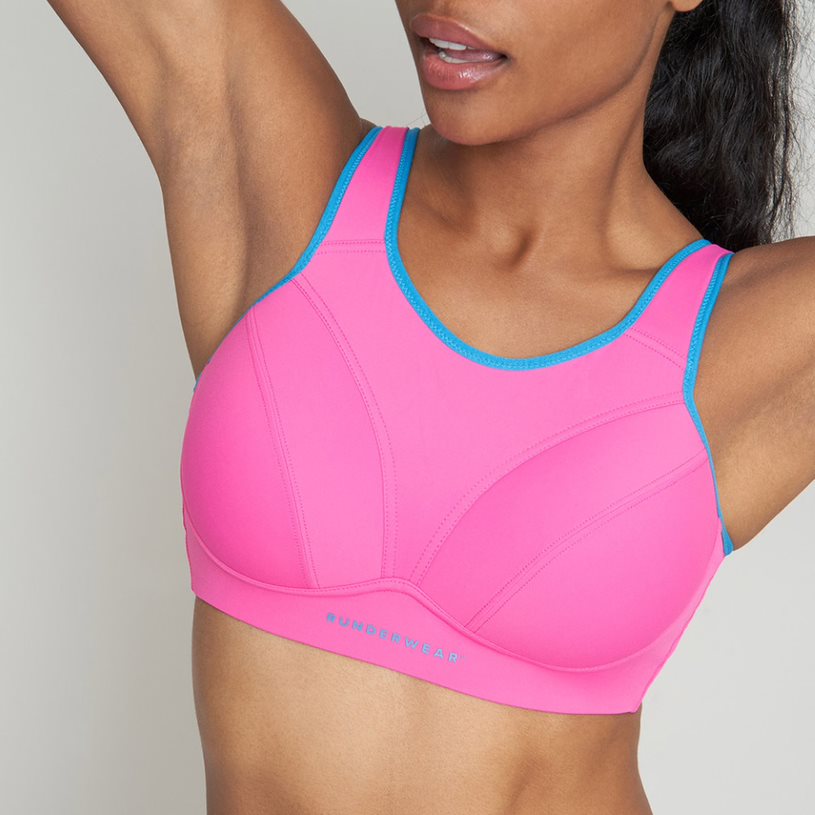 blisters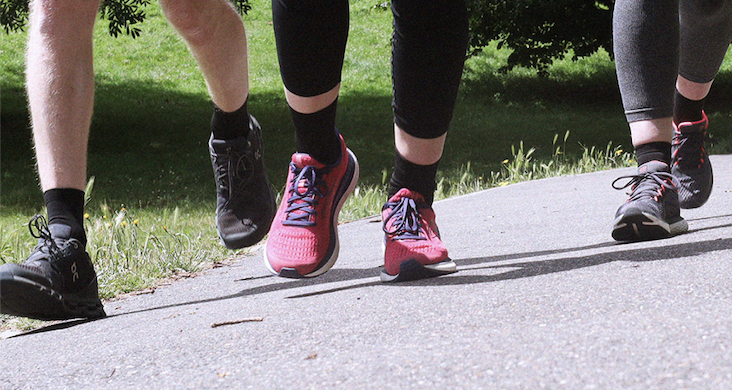 Meet the newest member of our Ultra Light family
We are so excited to introduce you to the newest member of our Ultra Light family, drum roll please... the Ultra Light running socks. Our new Ultra Light socks have been designed and tested by runn...
News & Reviews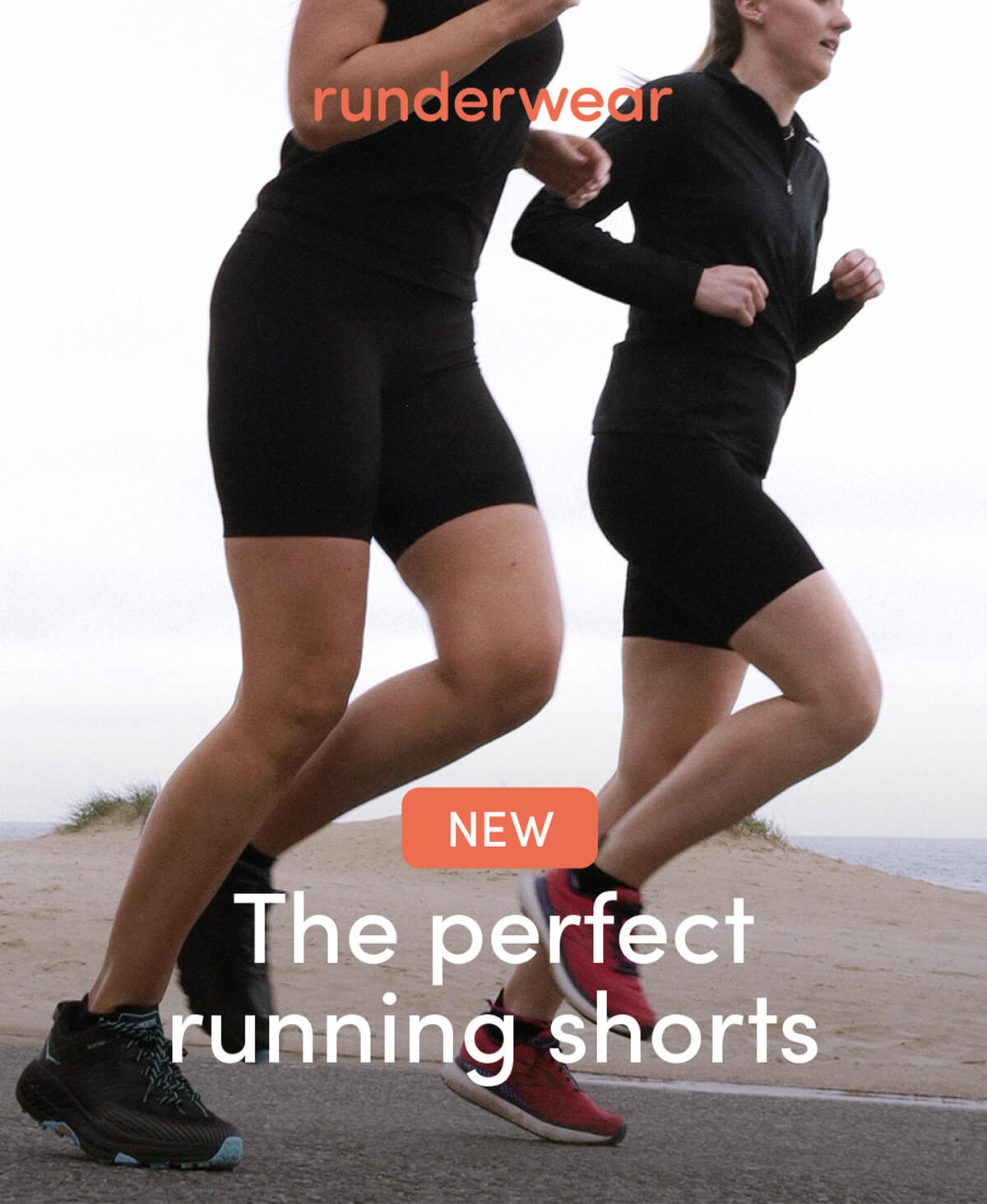 Our new high waisted legging shorts have landed!
Our new High Waisted Legging Shorts are your summer essential. Designed by runners, for runners, our legging-style shorts have been made with our trusted seamless technology, giving a barely-there ...
bra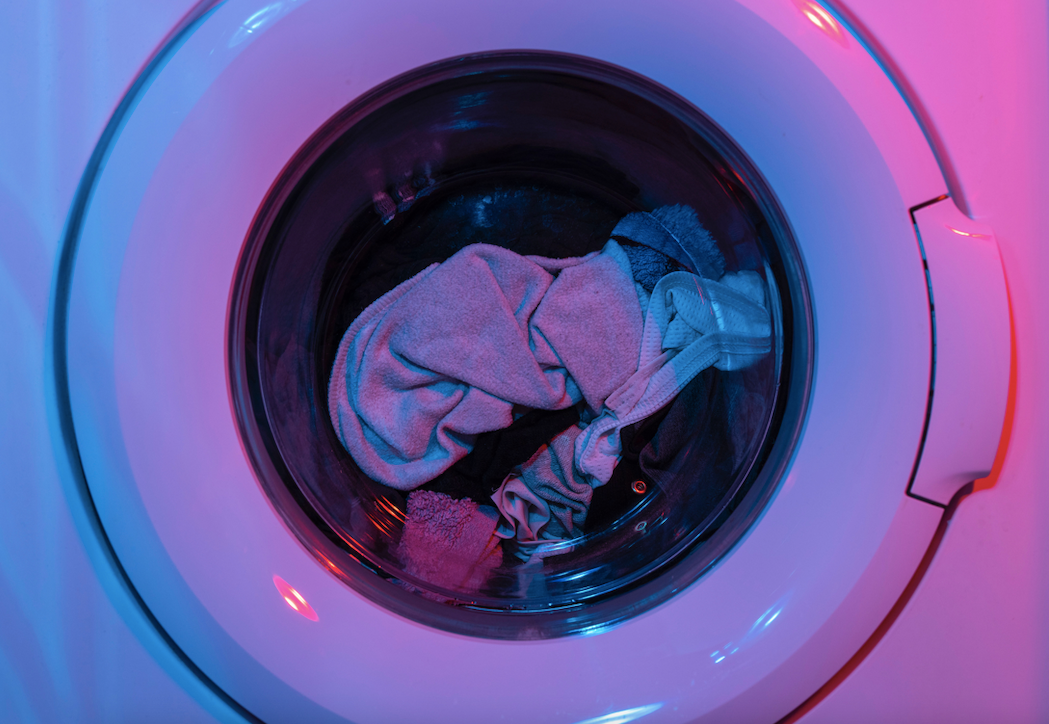 How to keep your sports bra 'in shape'
You've finally found your perfect sports bra so don't jeopardise it by just chucking it in the wash! Like your trainers, your sports bra will wear out meaning caring for your sports bra is even mor...
bra

6 Sport bra myths we're here to bust!
Been told something that can't be true about your boobs or bra but you fall for it anyway? Don't worry, here at Runderwear we are committed and determined to bust those myths so you really know wha...
advice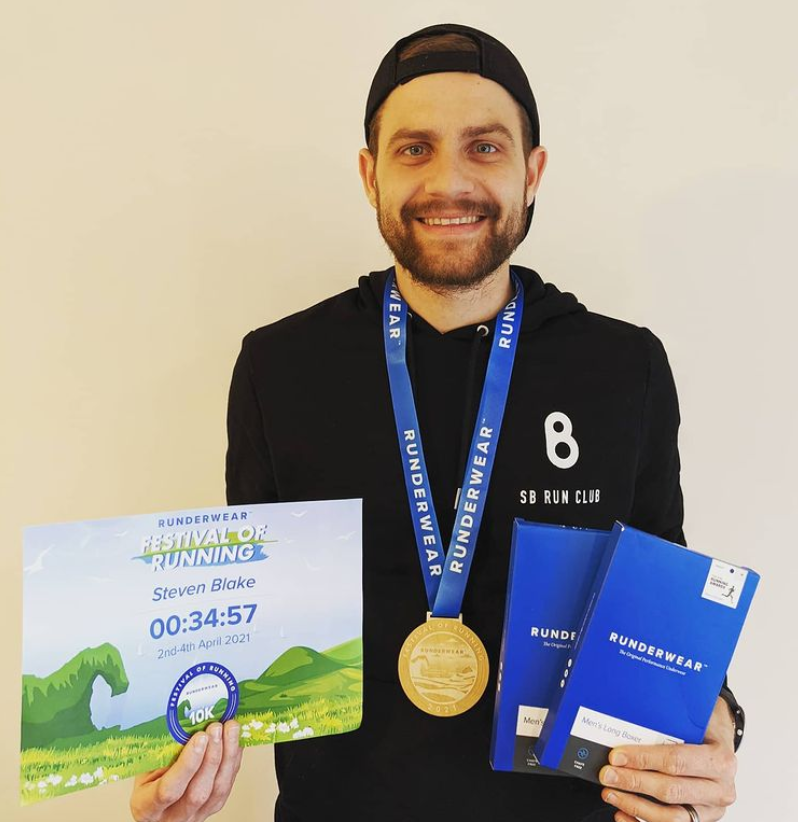 Meet our ambassador running coaches
🏃‍♀️UK Coaching Week🏃‍♀️ 'UK Coaching' are the UK's leading charitable organisation for physical activity and sports coaches. This year they have launched their #Born2Coach campaign that aims to ...